Your freight at focus
Worldwide freight logistics
based in Duisburg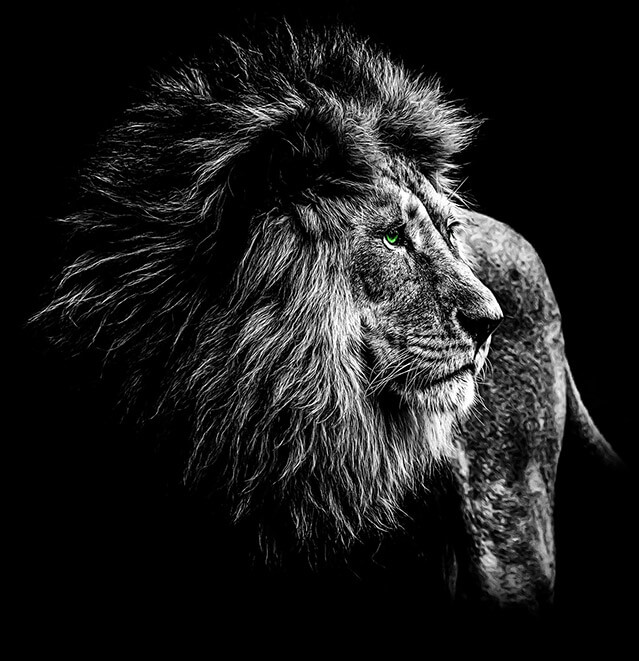 PEPP-LOG Logistik GmbH
is a worldwide operating logistics company located in Duisburg, one of the most important logistics hot spots in Germany. We arrange all types of freight transports for you, with a focus on overseas shipping, for example from and to Europe, to near and middle East, North Africa, Asia, the USA and Canada.
We look after our customers
from all over the world with a multilingual team. In addition to German and English, some of our colleagues also have other foreign language skills (e.g. Turkish).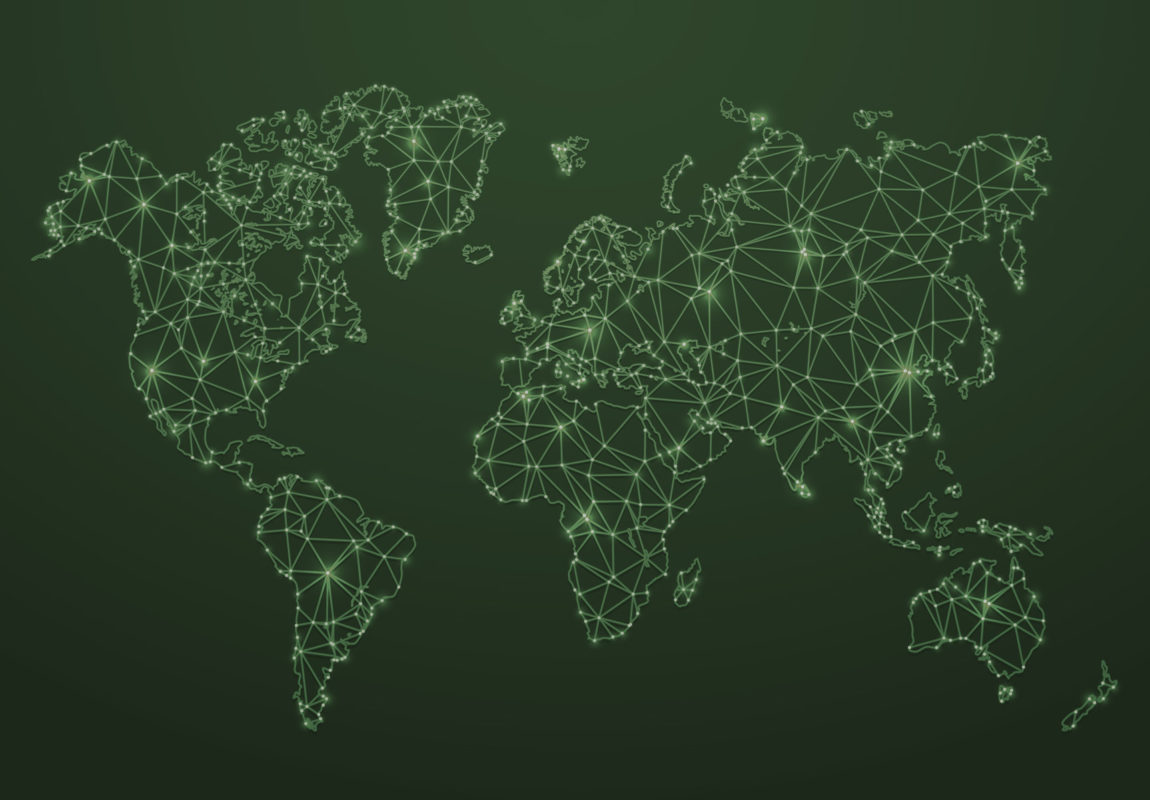 Thanks to many years of experience
of our employees and our managing partner we are able to map the entire transport chain from the supplier to the recipient in all conceivable variations. We cooperate with committed partners around the world and always process your orders absolutely reliably, flexibly and neutrally.