Ocean Freight
If you want to import or export large-volume goods in a cost-optimized manner, then transport in containers by ocean freight is the first choice. We, PEPP-LOG Logistik GmbH, know exactly which shipping company in which area offers the shortest, fastest and cheapest departures and we book with our proven, worldwide network of agents so that ocean freight optimally matches your requirements.
With our extensive experience, we cleverly use the possibilities in combined transports to quickly and cheaply organize the pre- and post-carriage for you. We are not one of the global players, but certainly one of the best players in this business. Take our word for it and convince yourself.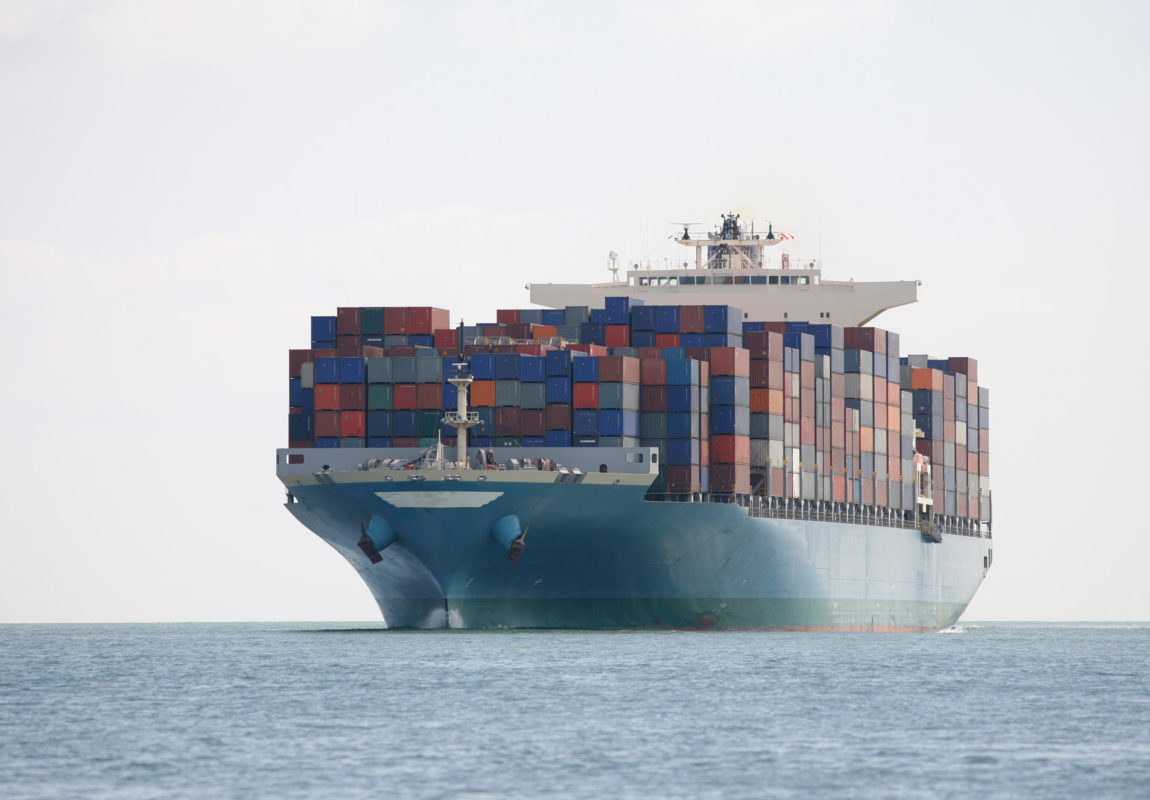 We, PEPP-LOG Logistik GmbH, offer you excellent services around ocean freight:
Imports and exports from and to every ocean port worldwide
FCL transports (full container load)
LCL transports (less than container load)
From simple container shipments to door-door transports
Pre- and post-carriage to / from ocean port can be organized intermodal (truck, train, barge)
Ocean freight also as crosstrades, e.g. from Asia to the Middle East
Documentation in line with the credit
Customs clearance / fiscal clearance
Taking out transport insurance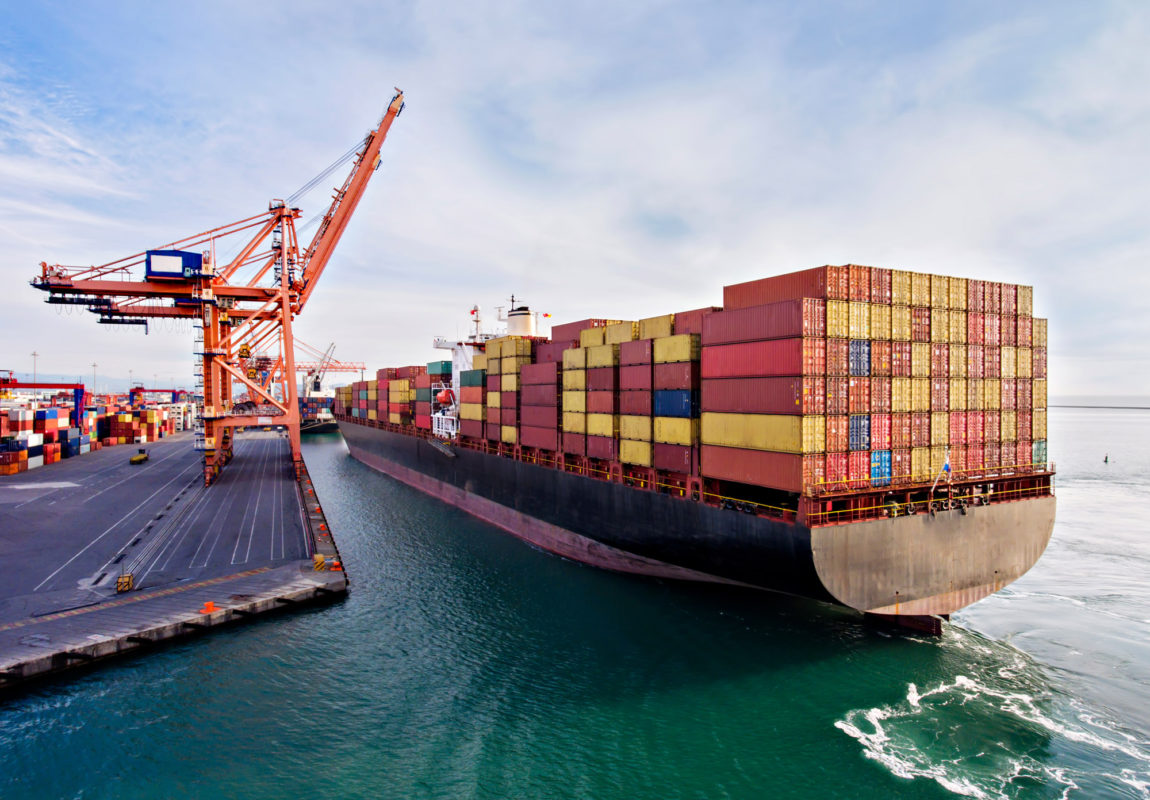 Intermodal Transport
In the cases of complex door-door transports we, PEPP-LOG Logistik GmbH, have our "home game". Here you can fully rely on our many years of experience. We combine trucks, trains, inland waterways, ocean-going vessels and airplanes in such a way that we optimize the costs for you, taking into account the desired delivery date.
In the case of ocean freight-based door-door transports, the costs are crucially related to the demurrage- and detention-freetime. With many shipping companies we are able to place our bookings referring freetime much better than standard conditions. You benefit directly from this, because it's not the cheapest freight rate that wins, but the package that minimizes the total costs.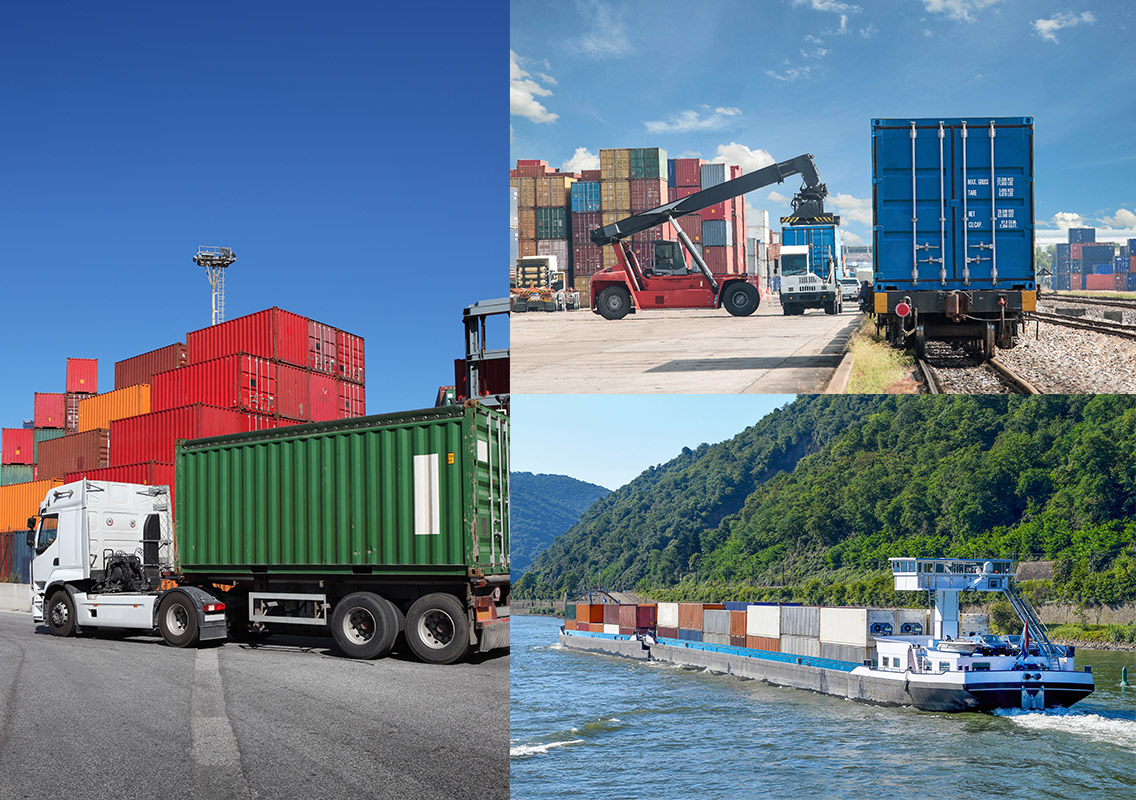 Trucking
If you need a national transport or a transport from or to neighboring European countries, then truck transport often is the popular solution. We, PEPP-LOG Logistik GmbH, have been working with a network of reliable transport companies for many years. When choosing our partners, we clearly focus on reliability and on-time delivery without losing sight of competitiveness.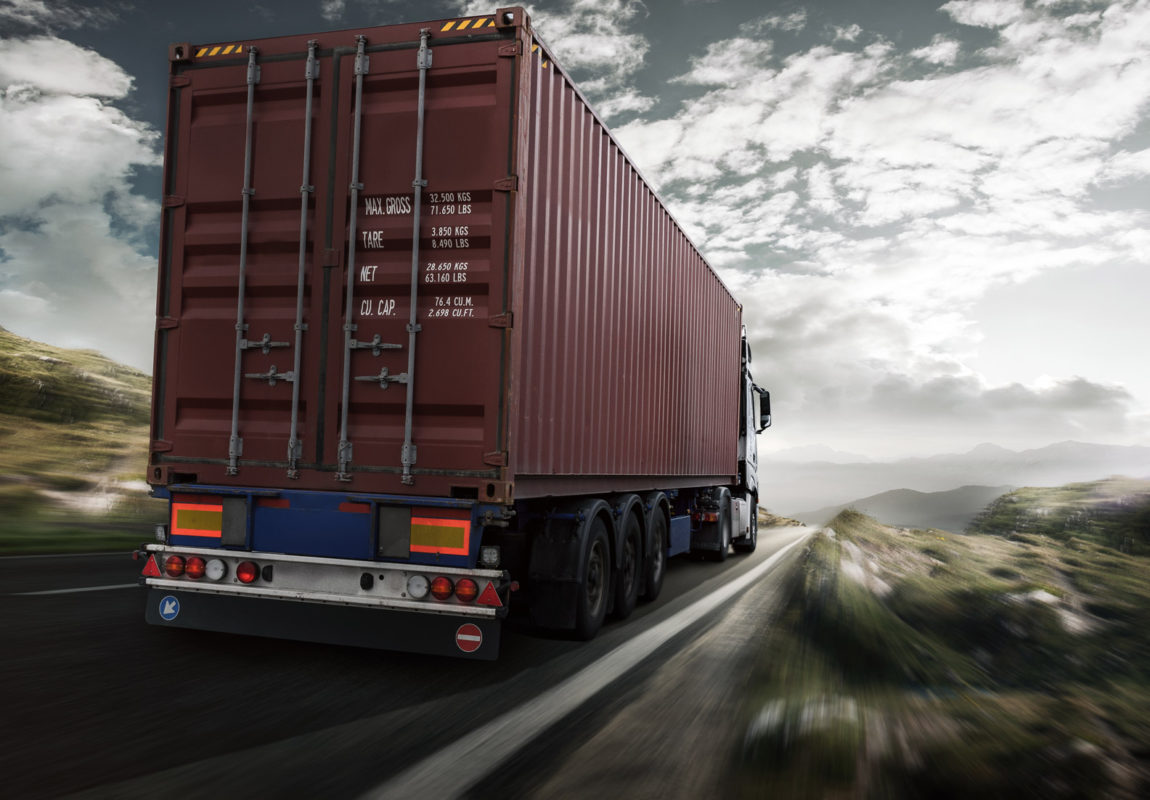 With PEPP-TRANS GmbH, we also have our own capacities in the field of container trucking (20 ″ and 40 ″ ft) in local transport around the container terminals in Duisburg, Düsseldorf, Neuss and Cologne.
Waste permit
Two of our vehicles and the corresponding drivers are equipped / trained for the transport of dangerous goods with sea containers
These two vehicles can also tip 20 ft containers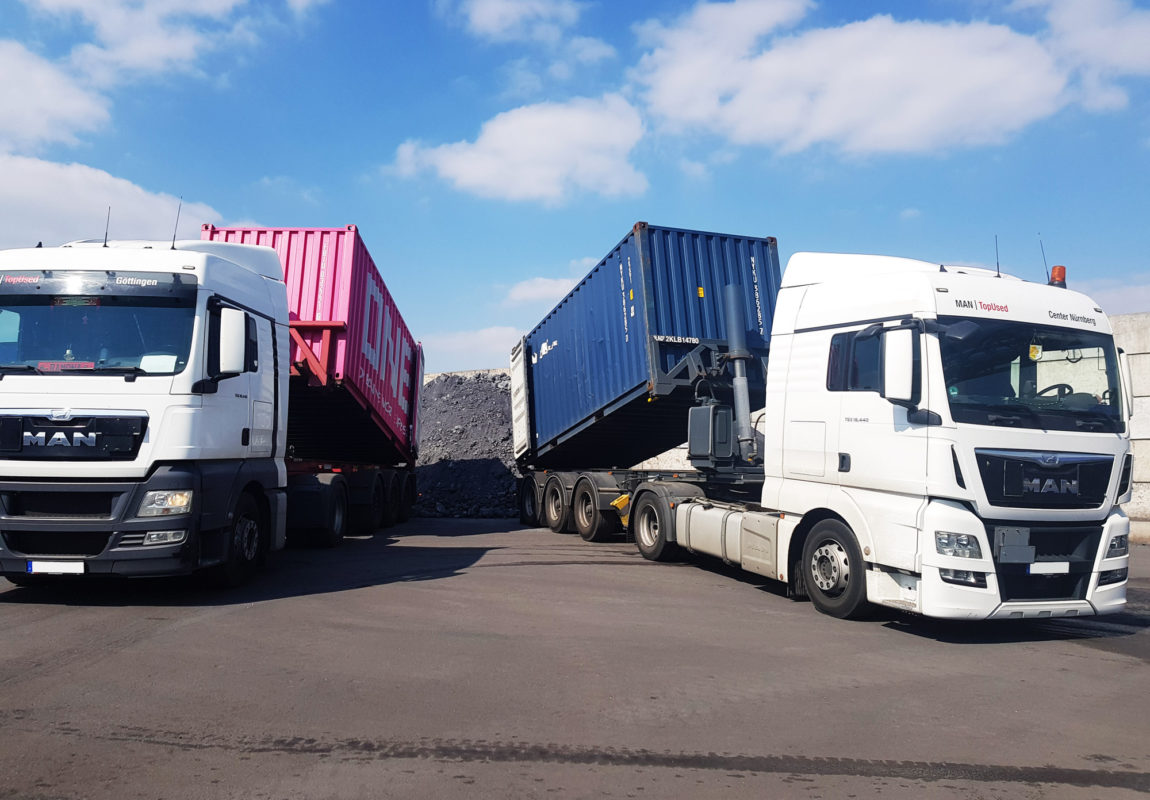 Air Freight
If things have to go fast and the date dominates costs, then air freight often is the optimal solution. We, PEPP-LOG Logistik GmbH, professionally organize your air freight from and to all cargo airports worldwide. Of course, as with all transports, this also includes the organization of  pre- and post-carriage from / to cargo airport using all possibilities in combined transport.
We, PEPP-LOG Logistik GmbH, offer you excellent services around air freight:
Imports and exports from and to every cargo airport worldwide
Pre- and post-carriage to / from cargo airport can be organized by intermodal  transport
Air freight also as crosstrades•  Customs clearance
Taking out transport insurance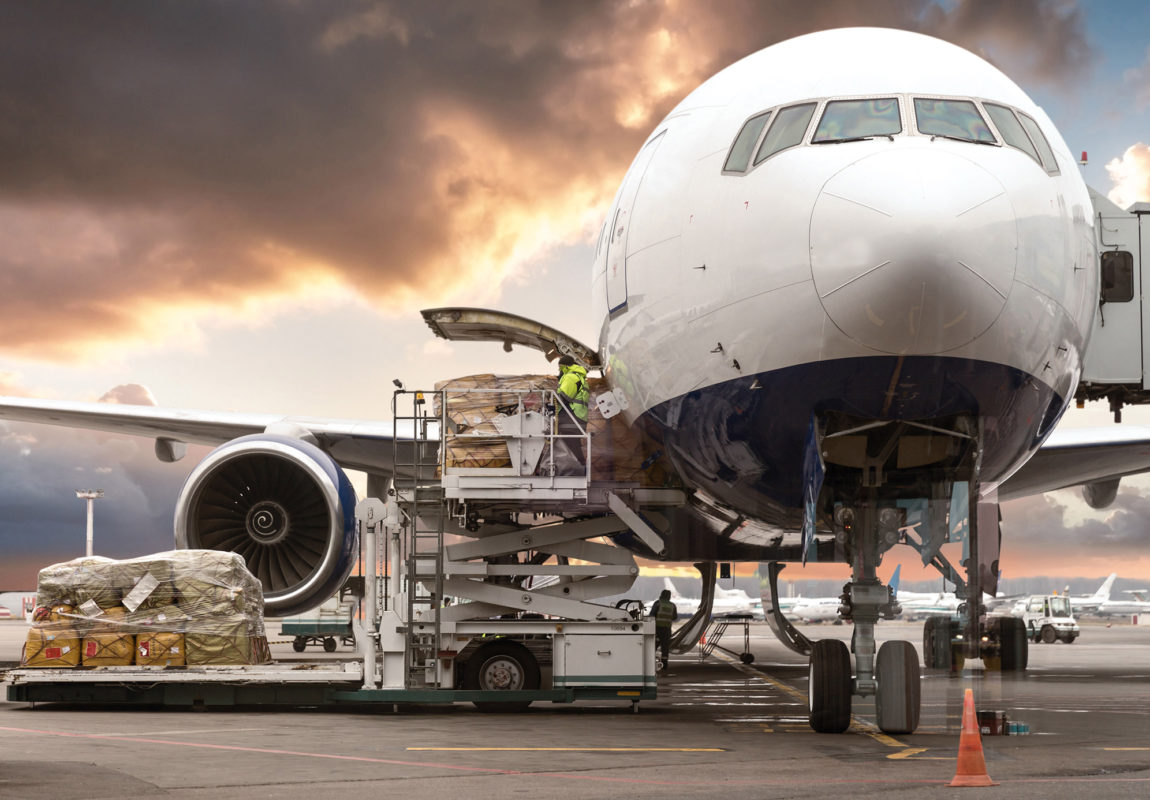 Waste
Since foundation, a major focus of PEPP-LOG Logistik GmbH has been the worldwide import and export of metal scrap and plastic scrap. We exactly know all export and import regulations in all major countries for these wastes and of course point out risks and special features in advance. With us, your waste transport will not be an unpleasant surprise. We understand our "craft".
Additionally we also have a permit for hazardous waste in accordance with section 54 KrWG.
In the procedure for issuing this permit the specialist knowledge and the reliability are carefully checked. We have all the necessary prerequisites.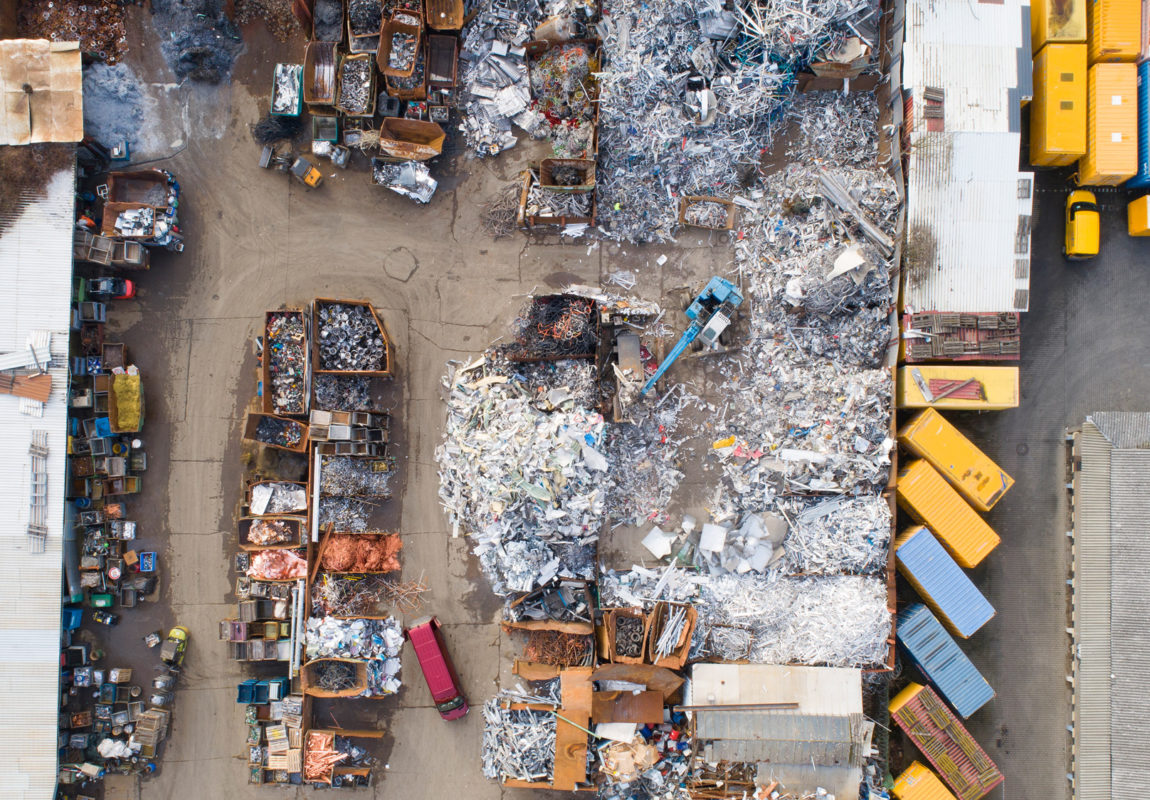 Dangerous Goods
The complex matter in the dangerous goods area is subject to constant legal changes. Therefore, we make sure that all provisions under dangerous goods law are complied with. To ensure this, we have had our own internal dangerous goods officer since 2016, who ensures the following points in particular for dangerous goods transports:
Correct labeling of vehicles and packaging
Suitable forms of packaging
Appropriate load securing
Dangerous goods equipment for the vehicles
Training evidence from the driver
Required data sheets for the respective dangerous goods
Tremcards